A beautiful shimmering symbol of peace, both a natural phenomenon and a Divine promise to protect and preserve the world, the rainbow is a living statement, a map, if you will, of what really transpires in our lives.  A rainbow is formed when pure white light refracts into seven shades. Red is nearest the original beam, and violet is the furthest away from the pure white light. In our individual lives, we also experience the entire spectrum of light, going from bright to dark. Three in the afternoon may be an ideal time – work is great, the sky is blue, and everything seems perfect. Three in the morning is an entirely different story. You lie in bed and can't sleep. Nothing you do seems significant; nothing seems likely to change either. Sometimes black moments are spurred by external factors – rejection, failure or perceived rejection or failure – but there are also black moments that are just part life's ebb and flow. At both times, we can recognize that the Creator made us with an inner rhythm that moves the light within us from "red" luminosity to "violet" despair, and that our souls are still eternal and life still has meaning. Each human soul is and always will be attached to life,  even if we are not always wise enough to see joy in it (based on http://www.aish.com).
To celebrate the light and the united colors of a rainbow, please join us tomorrow at our monthly Lasting Joy Club get-together. For those of you, Beautiful People, who will joining us remotely, below is remote access information.
Tue, May 14, 2018 2:00 PM – 8:00 PM PDT
Please join my meeting from your computer, tablet or smartphone.
https://global.gotomeeting.com/join/423809197 
You can also dial in using your phone. 
United States: +1 (646) 749-3117 
Access Code: 423-809-197
More phone numbers
Australia: +61 2 8355 1038 
Austria: +43 7 2081 5337 
Belgium: +32 28 93 7002 
Canada: +1 (647) 497-9373 
Denmark: +45 32 72 03 69 
Finland: +358 942 72 0972 
France: +33 170 950 590 
Germany: +49 692 5736 7300 
Ireland: +353 15 295 146 
Italy: +39 0 230 57 81 80 
Netherlands: +31 202 251 001 
New Zealand: +64 9 913 2226 
Norway: +47 21 93 37 37 
Spain: +34 932 75 1230 
Sweden: +46 853 527 818 
Switzerland: +41 315 2081 00 
United Kingdom: +44 330 221 0097 
First GoToMeeting? Let's do a quick system check:https://link.gotomeeting.com/system-check
If you are planning to make a rainbow fruit salad, you will need:
Pineapple
Cantaloupe
Green grapes
Red grapes
Strawberries
Blueberries
Orange juice
Honey
Poppy seeds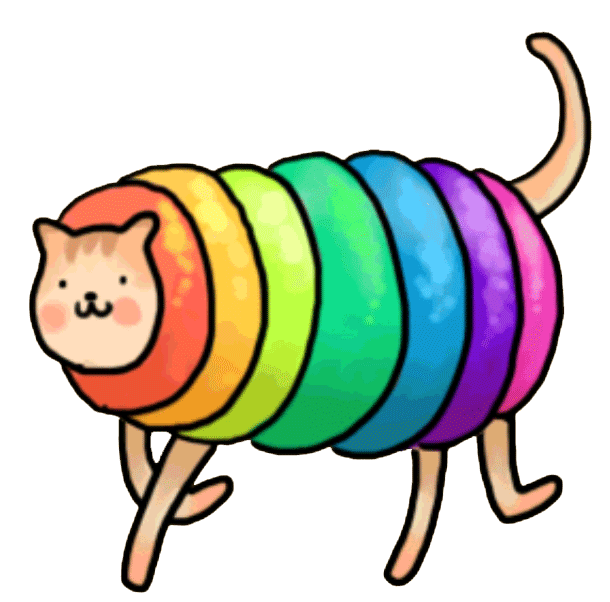 Come get a free doze of joy and remember:
Happiness is a choice – choose to be happy today!