Just in time to make my Shabbos festive and my Memorial Day weekend glorious, this article came out in Kivo Daily:
I am totally thrilled! As I am informed by Foodimentary that today is a National Wine Day, I am drinking to you, Beautiful People, and I thank you for your constant support!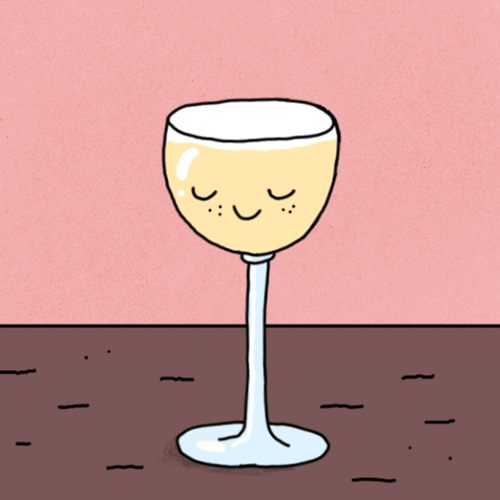 Cheers!
Even more exciting to me is that my granddaughter Alisia just came back from a Young Writers' Conference (NEWYC) at the Bread Loaf campus in Vermont.  This highly competitive conference is a four day writing-focused workshop for high school students. Aly was admitted on the strength of an excerpt from a story she's been working on this year called "Sweet Bay." Here she is, reading "Sweet Bay."
I can't leave you without a recipe, though, so have a drink on me:
https://koolkosherkitchen.wordpress.com/2018/01/15/let-me-entertain-you-with-music-art-and-champagne/
Have a fabulous weekend, Beautiful People – enjoy!