A legend of true and undying love that emerges from the mango tree is found in old Sanskrit tradition.  Once upon the time, the daughter of the sun, Surya Bai, transformed herself into a golden lotus to evade persecution of an evil sorceress. The sorceress became angry when the King of the land fell in love with the beautiful lotus, and she burnt it to ashes. Lo and behold, a gorgeous mango tree sprang from the ashes, and Surya Bai stepped out from a ripe mango that had fallen to the ground. The King instantly recognized her as his long lost wife, and the two rejoiced (https://www.mdidea.com).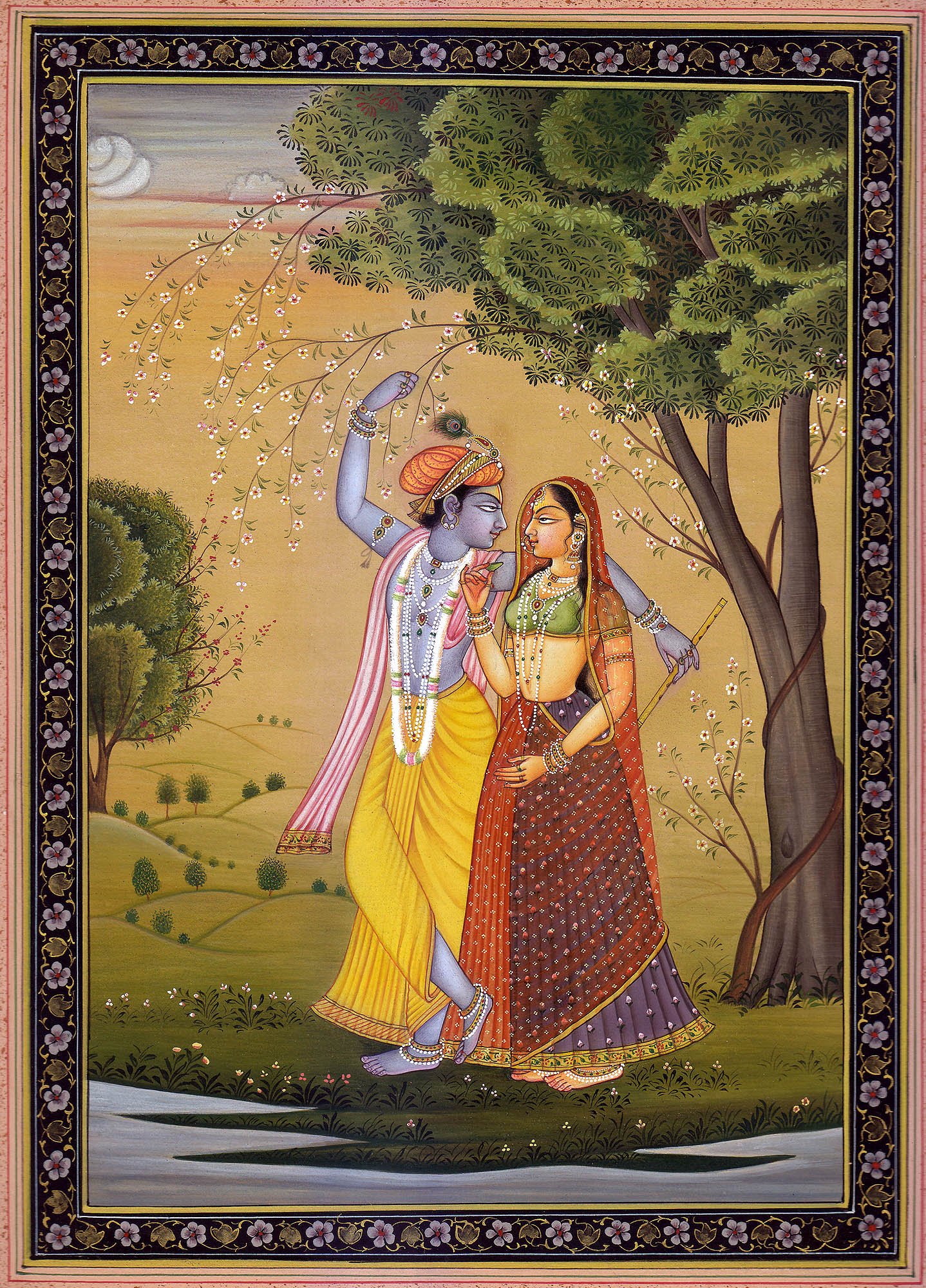 Yes, Beautiful People, mango came to us from India where it is still considered a symbol of love. It did not appear in Florida until the 19th century, but we still love it. In fact, we adore it to the point that a good friend of ours, Robert Lansburgh, has created an exciting and original South Beach Mango Festival.
To contribute to this fabulous endeavor that will benefit Big Brothers and Big Sisters of Miami, I am creating all kinds of delicious mango recipes.
To come up with a beautiful tropical appetizer we created at our April Lasting Joy Club get-together (to see the video, please go here), we first made mango salsa by finely dicing ripe mangoes (duh!), tomatoes, papaya, red onions, and garlic – lots of garlic, since I personally do not use jalapeno peppers. Feel free to make it as hot as you want, though, by adding hot peppers of your choice – we are in the tropics, after all, and it's hot here! Dress it with freshly squeezed lime juice, add some salt, and mix it all up.
Note: We did it in preparation for Passover, when, in accordance with the strictest guidelines, all fruit and vegetables must be peeled or squeezed, and those that are not peel-able or squeezable, will have to wait until after the holiday. Thus, I couldn't use fresh cilantro which I would normally incorporate here during the year. Tomatoes are peeled very easily by first pouring boiling water over them.
Once your mango salsa is ready, you can serve it as it is, but you can also make it a bit fancier in just a couple of minutes. Take a few avocados, cut them in half, take the pit out, and slash them crosswise very carefully, so as not to puncture the skin.  And while you are filling avocado halves with delicious mango salsa, listen to the famed Buena Vista Social Club playing salsa in the best Cuban tradition.
All that is left to do now is to sprinkle some finely ground coconut on top of our tropical appetizers and arrange them beautifully on a bed of greens or chips. Since the video, unfortunately, did not capture the ones originally created by Lasting Joy Club members, I am using a photo made after Passover, where I have used Earth Chips.
This beautiful, delicious, and nutritious appetizer is sure to impress your family and friends!
INGREDIENTS:
4 Haas avocados
2 ripe mangoes
2 large ripe tomatoes
1/3 to 1/2 ripe papaya (2 cups finely diced)
1 red onion
4 – 6 garlic cloves
1/2 cup lime juice
Salt to taste
Large handful of fresh cilantro (not on Passover)
Optional: jalapeno or any other hot pepper
Grated coconut or coconut shreds to garnish.
PROCEDURE:
Finely dice all vegetables, except avocado. Dress with lime juice, season with salt and cilantro, mix thoroughly.
Cut avocados in half, remove pits, slash crosswise, being careful not to puncture skin.
Fill avocado halves with salsa, sprinkle with grated coconut or coconut shreds.
Serve on bed of greens or chips.
Enjoy!